Merbau is a hardwood timber species that comes from several locations all around the world. Merbau is from the Kwila tree. This type of species is found among the tropical climates such as Australia, Queensland and the pacific islands like Samoa, Madagascar and Fiji. Merbau is used for decking, outdoor furniture, marine construction, musical instruments and flooring. The hardwood is known for its unique beauty that is commonly compared to Jarrah.
With unparalleled resilience, resistance to termites, high usability and weathering that is found within the varieties of Merbau timber. The best way to decide on which decking boards is to look at the pros and cons.
Here are some factors that you should know about Merbau wood
Carpenters and decking experts prefer using Merbau for several reasons the main one being the beauty of the wood and the resilience when compared to other decking timbers.
Appearance
The Merbau timber has a beautiful golden orange-brown colour with tones of sapwood all within an ivory white to soft yellow which can be darkened or lightened if you wish by using oils. You need to ensure that you close and protect the wood on your deck or flooring to maintain the life on the Merbau timber. You can choose from oil-based and water-based protectants that have natural oils in them, to protect the aesthetics and function of the wood. Water-based oil will take a day to complete the job with oil-based being a little longer. Oil-based is preferred for its penetrative qualities as they offer a more polished look. The oils work best on naturally dried wood. The colour choice will depend on what look you want to go for but remember it is quite easy to lighten or darken the wood so don't worry too much about that.
The colour collection for the oils will depend on the colour of your Merbau and what look your aiming for. Merbau is very easy to lighten or darken based on your liking.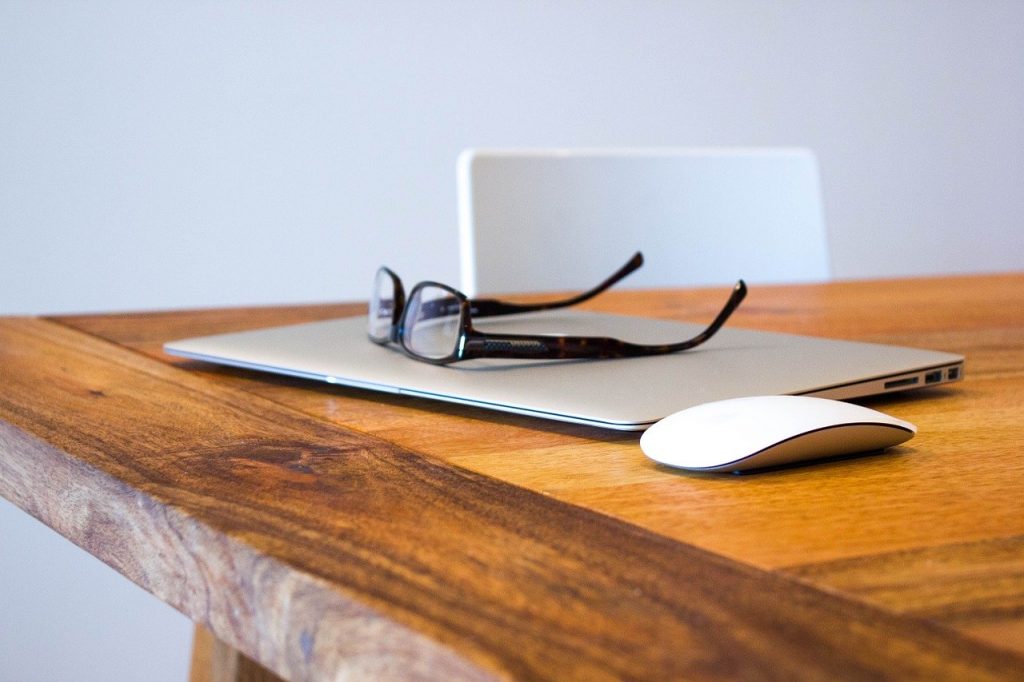 The workability
Merbau wood has a vast range of uses and being a versatile timber it can be used inside or outside for furniture, flooring and even cladding. Merbau is durable and will resist insect infestations not to mention very easy to work with.
Oily and messy
After reading the positives about Merbau, it can be hard to believe there are negatives too. You need to take the whole picture into consideration like the good and the bad before deciding whether you are going to use it or not.
Due to the fact that the Merbau timber grows in rainforests means it has a high oil content. The tanning within the timber is an oily compound which will cause the colours within the timber to bleed. This is one point that should be considered when working with Merbau decking and oily surfaces.
Cost
You need to keep in mind while the Merbau timber may be affordable it doesn't just stop as a one-off fee. When you use Merbau timber, you need to be paying the material cost, installation and the maintenance that it will need frequently. You need to restain and seal the grey timber every 3 to 6 months.
Merbau is a great option when you want a beautiful appearance with the use of something natural.